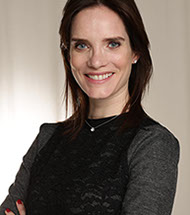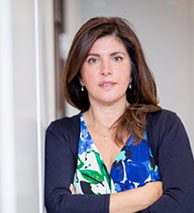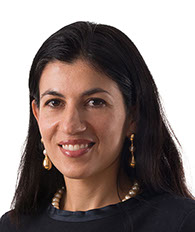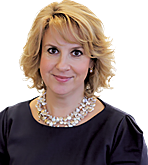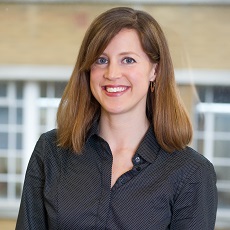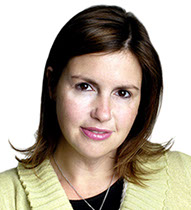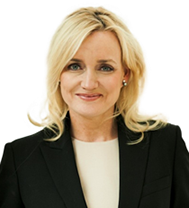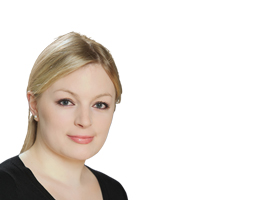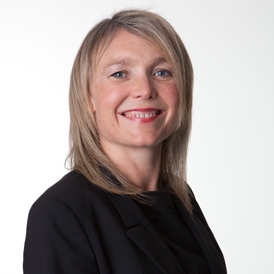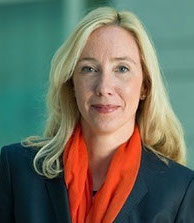 SPEAKERS
New speakers will be announced each week

Hover over the picture to read the speaker's bio.
Julie Meyer
Ariadne Capital
Valeria Rebulla
Kohlberg Kravis Roberts
Alexandra Davidson
Clifford Chance
Nathalie von Niederhäusern
Black Rock
Vivina Berla
Sarona Asset Management
Cheryl Potter
Permira Advisors LLP
Francesca Ecsery
Foreign & Colonial Investment Trust
Kimberly Romaine
Director
Nevena Batchvarova Marsili
Investment Director
Nicole Downer
Managing Partner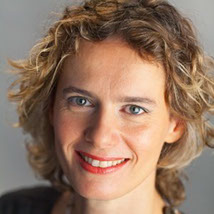 Sophie Dingreville
Iris Capital
Vesna Dukic
Managing Director
PLEASE, CONTACT US IF YOU WOULD LIKE TO PARTICIPATE AS A SPEAKER.
Copyright © 2016 AltAssets. All Rights Reserved.