London, 7 June 2016
3rd Annual European Summit

The 3rd Annual Women's Private Equity Summit will take place in London on 7 June 2016
Join us and connect with the next generation of women business leaders
Welcome to the WPEN Summit

We're connecting the next generation of women business leaders
Now in its third year, the WPEN Summit has established itself as the pre-eminent event for women who undertake, or in future expect to undertake, leadership roles in the private investment industry as investors, deal-makers, expert service providers or business leaders. The Summit is first and foremost a business-focused event, designed to bring tangible business benefits to the participating individuals and organisations.
The format and content of the Summit are designed to enable all participants to:
• understand how their organisations can improve
performance and profitability by nurturing and taking
advantage of the enhanced talent available from a
gender-balanced workforce; and
• make direct connections with valuable prospective
clients and partners that lead to real deals getting done.
We have been fortunate that from the very beginning of the WPEN initiative we have had the support and participation of many of Europe's most progressive organisations and most successful, high-profile women business leaders. As the word and goodwill has spread, we are now able to involve more organisations and more individuals. Whilst we will develop the initiative by rolling out new events in other regions, we will adhere to the proven format for each event in order to maintain the exclusivity, quality and value for all participants.
We have worked with an advisory board of valued women thought-leaders to develop the agenda, which features a series of engaging and inspiring presentations, discussions and debates, as well as invaluable networking opportunities. This year's agenda features a number of exciting new entries, including 'An entrepreneur's tale - lessons on building a business & securing funding' followed by a special Q&A.
Following its success last year, we'll also get 'the view from the top' and hear from women Board Directors from some of the UK's top listed companies. There's plenty of focus on private equity developments with sessions addressing investor appetite, LP allocations, deal-flow and trends in venture capital and entrepreneurship. With the growing level of media attention of women in private investment and finance, we're keen to find out what's really changing. Participant numbers will be limited to 250 and we anticipate that the Summit will be oversubscribed well in advance of the event date, as has happened for the previous two events.
WHY ATTEND?
The WPEN Summit is a must-attend event if you want to:
• Accelerate your career
• Raise your firm's profile
• Extend your professional network
• Learn from successful women leaders
• Connect with prospective clients and get deals done
Sponsors

Event Partners

WPEN 2016 new speakers will be announced each week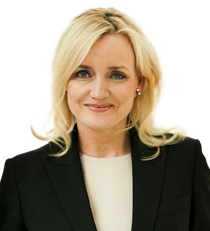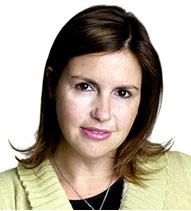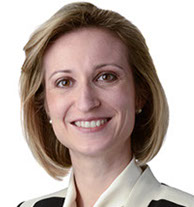 Julie Meyer
Ariadne Capital
Valeria Rebulla
Kohlberg Kravis Roberts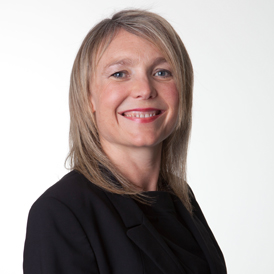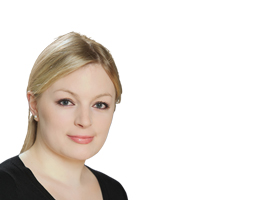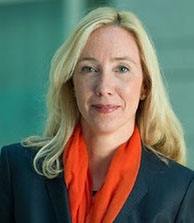 Alexandra Davidson
Clifford Chance
Nathalie von Niederhäusern
Black Rock
Vivina Berla
Sarona Asset Management
Cheryl Potter
Permira Advisors LLP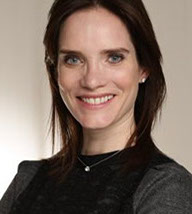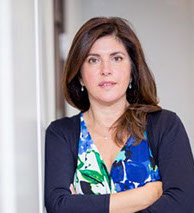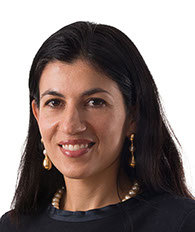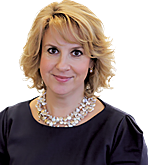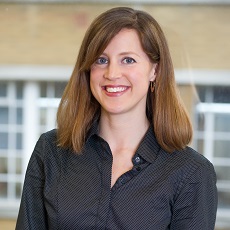 Francesca Ecsery
Foreign & Colonial Investment Trust
Kimberly Romaine
Director
Nevena Batchvarova Marsili
Investment Director
Nicole Downer
Managing Partner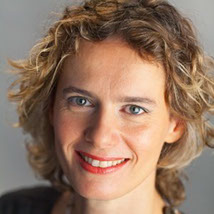 Sophie Dingreville
Iris Capital
Vesna Dukic
Managing Director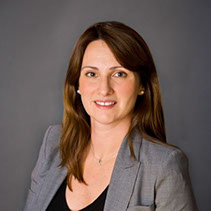 ATTENDEES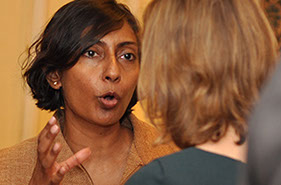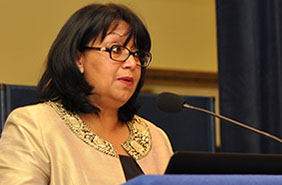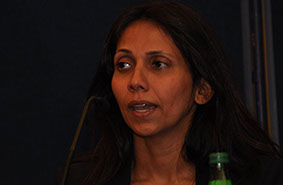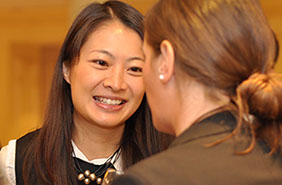 • Institutional investors
• Corporate investors
• Private equity fund managers
• Venture capitalists
• Credit fund managers
• Family offices
• Investment bankers
• Corporate Financiers
• Placement Agents
• Lawyers
• Accountants
• Consultants
• Recruitment specialists
• IR & PR specialists
• And other service providers
ENTREPRENEURS & COMPANY LEADERS
• Leaders and board
directors of private equity
or venture-backed
companies
Selected organisations represented at previous events
If your organisation is not participating, find out why!

Join us this year and connect with senior and next-generation women leaders.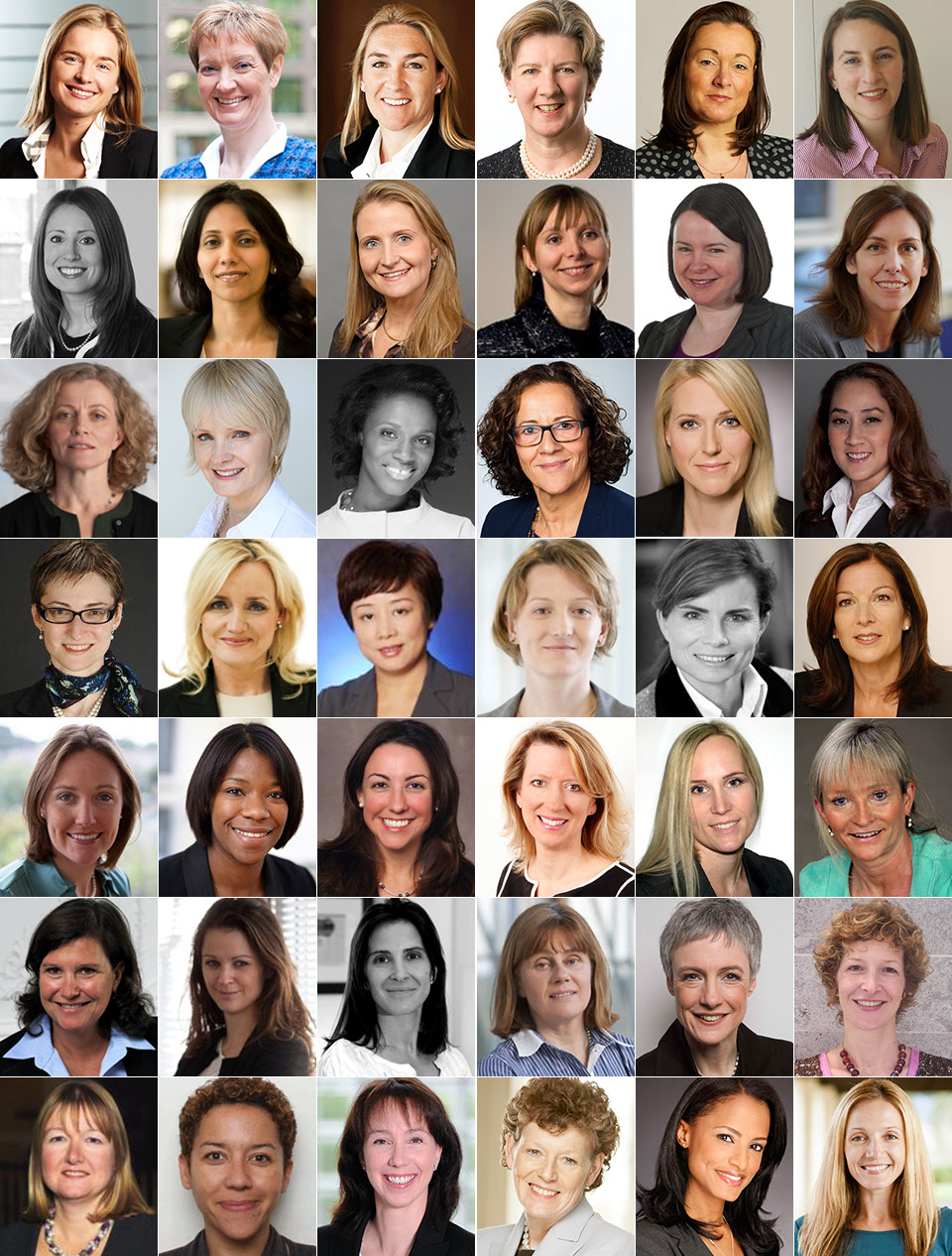 Copyright © 2016 AltAssets. All Rights Reserved.